Restores normal foot mobility
Simon Reid principal physiotherapist at Macquarie Street Physiotherapy, in the Sydney CBD reviews the new Sole Mate foot restoration tool from The Foot Collective Australia in the below you tube video. Having experienced foot and achilles pain himself, he has felt a dramatic improvement since using this tool
The video demonstrates the exercises you can do to strengthen and restore normal foot mobility using this tool. This is a product he happily recommends to patients and uses in strength classes at the practice. Simon hopes these exercises assists current and future patients to get creative in their exercise routines, and stay active.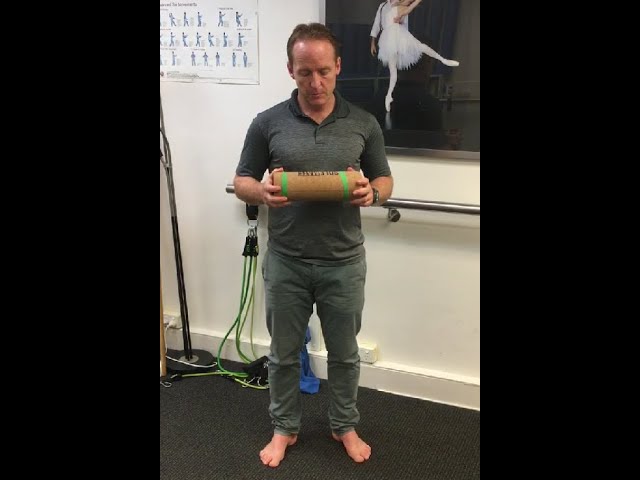 Variety of fun play
I am very happy with my SoleMate and that there is no limit to the range of balance exercises from less challenging to very challenging, the limit is my imagination. The many training videos are very helpful and the weekly challenges at TFC explorer keep me interested.
Great Program but a little hard to navigate
I'm already seeing changes happening for the better with the foot pain I was having as I implement the training program into my life. I do find the online training a little confusing to navigate. Seems to be too many links, too many start here, and not a clear cut start here approach.
Love the Solemate kit
Wish there was more support for an independant daily routine that I had readily accessible.
Your feet will appreciate you!
I purchased the solemate kit and it has been such a game changer in my day to day and when training. It really has open my feet to where I can do certain movement and exercise with no pain. I'm excited to work with all the tools it came with to improve my foundation feet, stability and balance. I highly recommend them.