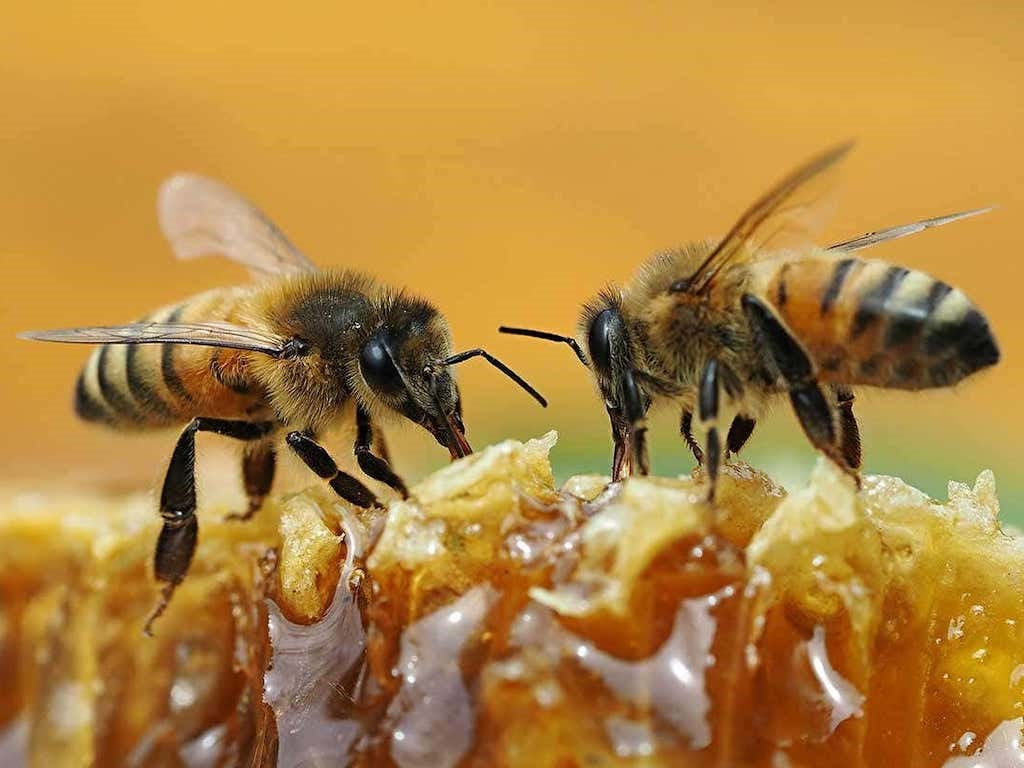 WHAT'S THE BUZZ?
We all know humans are having a negative impact on our planet but one thing many don't know is the importance of pollinators as a keystone species of ecosystems. Honeybees play a huge role that goes largely unnoticed but they pollinate 3/4 of the plants that produce 90% of the worlds food. 
Bee populations are suffering a serious decline and we want to do our part to help the bees at our new natural experience centre West of Brisbane by installing hives and creating gardens that can sustain thriving colonies in partnership with Brisbane Backyard Bees. 
POLLINATING CHANGE
All profits from the sale of HoneyBeams will be put towards 'Project Bee' that includes:
✔ Purchasing hives
✔ Acquiring bees
✔ Ongoing maintenance + planting
✔ Education
The more HoneyBeams purchased, the larger we will expand 'Project Bee'. We're grateful for your support.