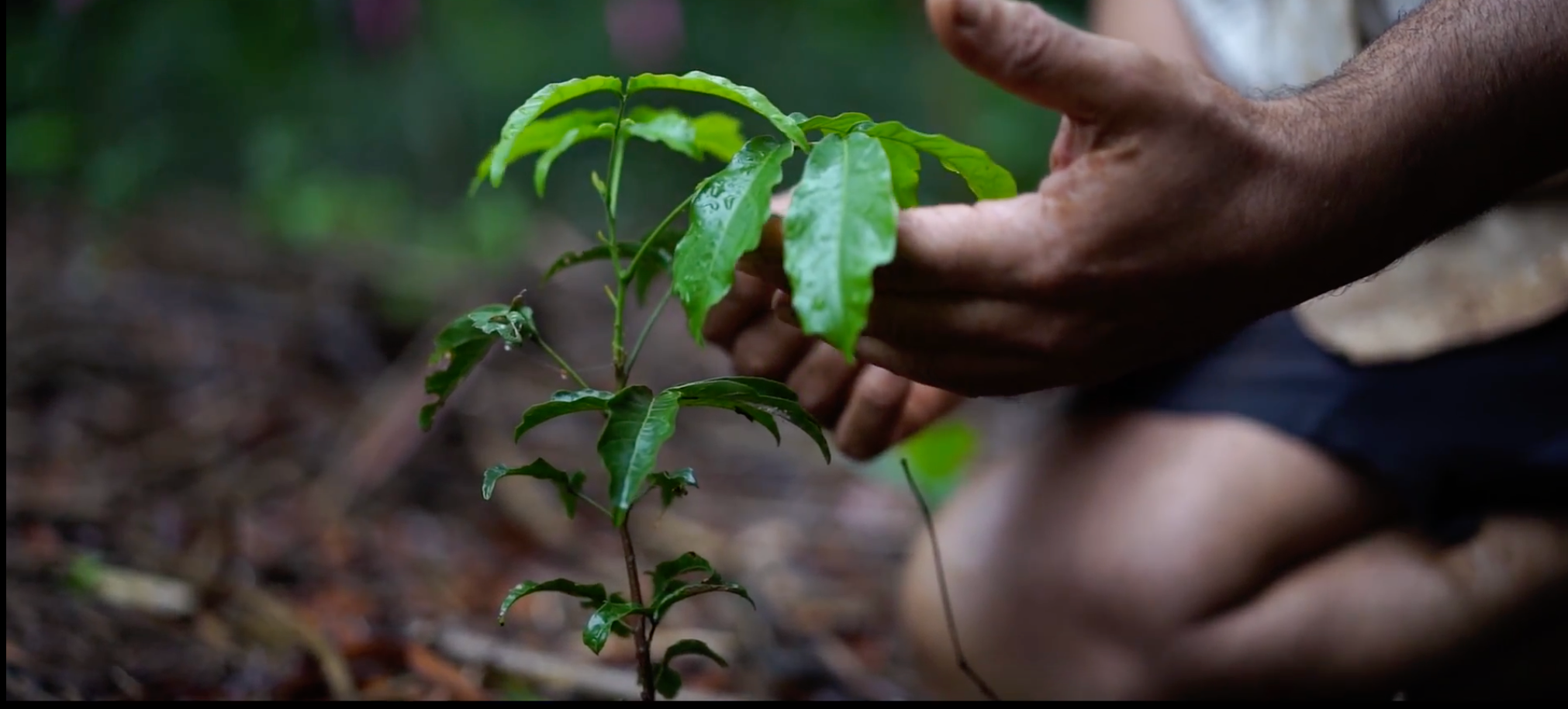 OUR MISSION
REFOREST AUSTRALIA
Rainforests support more than half of all the terrestrial biodiversity on the planet.
We must restore these ecosystems to oppose the worsening climate and extinction crises.
We donate 1% from every order to ReForest Now to plant a tree and regenerate rainforests right here in Australia.
A UNITED FRONT FOR OUR FORESTS
OUR PARTNER
ReForest Now is an Australian Registered Charity created in 2008 by an unabated passion to reforest and regenerate Australian rainforest ecosystems.

Its team of scientists, bush regenerators and nursery people work with partners and individuals around the world to restore critically endangered rainforest.
With your help, they are:
✔ Planting 15,000 trees on a normal week
✔ Growing 115 native species in their nursery
✔ Restoring 56 hectares of degraded forest including 'The Big Scrub'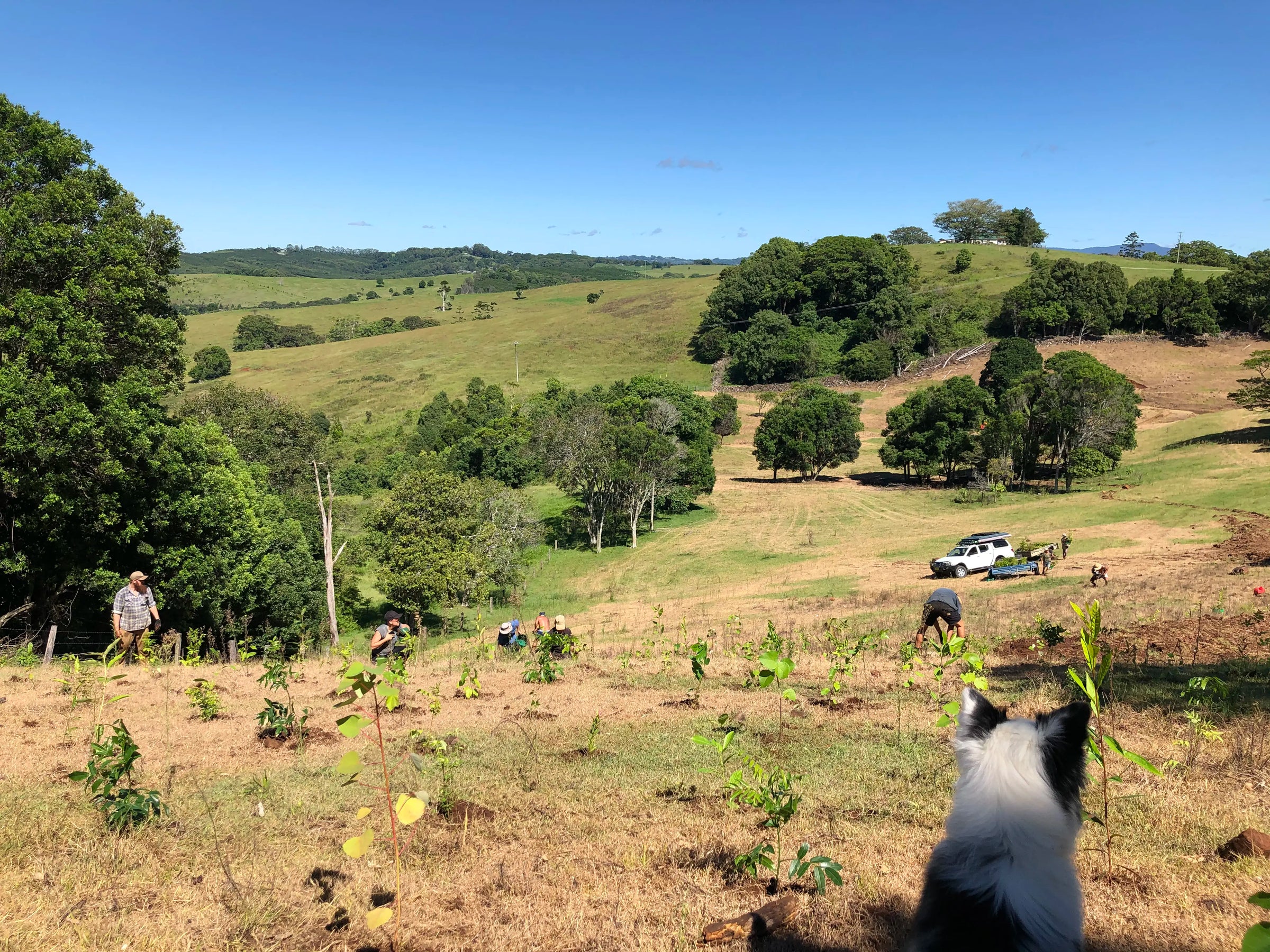 SAVING THE BIG SCRUB
We have a critically endangered ecosystem right here in our backyard.

The Big Scrub was once Australia's largest expanse of subtropical rainforest, home to an incredible array of life created from the rich volcanic soils of Wollumbin/Mount Warning.

The unbroken forest covered 75,000 hectares of northern New South Wales, an area larger than Singapore.

Tragically, 99.6% of this unique ecosystem was decimated due to logging and land clearing for agriculture.

As a result, many rare and endangered species are on the brink of extinction.

We share in ReForest Now's mission to rapidly restore The Big Scrub and report back to the people who made it happen.
RECONNECT WITH YOUR ROOTS