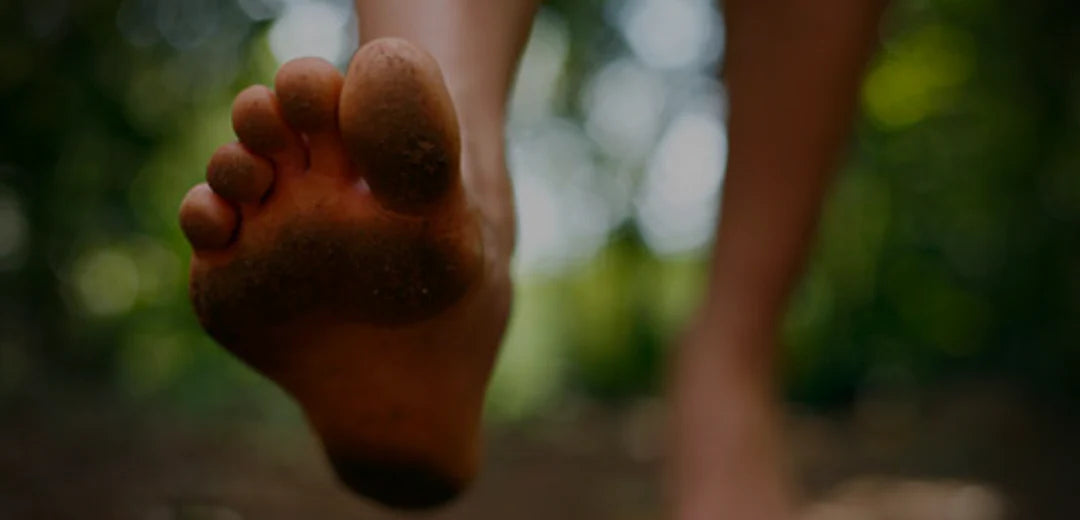 WELCOME TO
THE FOOT COLLECTIVE COMMUNITY
We're on a mission to help humans restore their foundation and explore the potential right at their feet.
No ads. No algorithm. Just community.
 Join like-minded humans who are ready to inspire, support and learn from each other on the journey to foot freedom.
JOIN NOW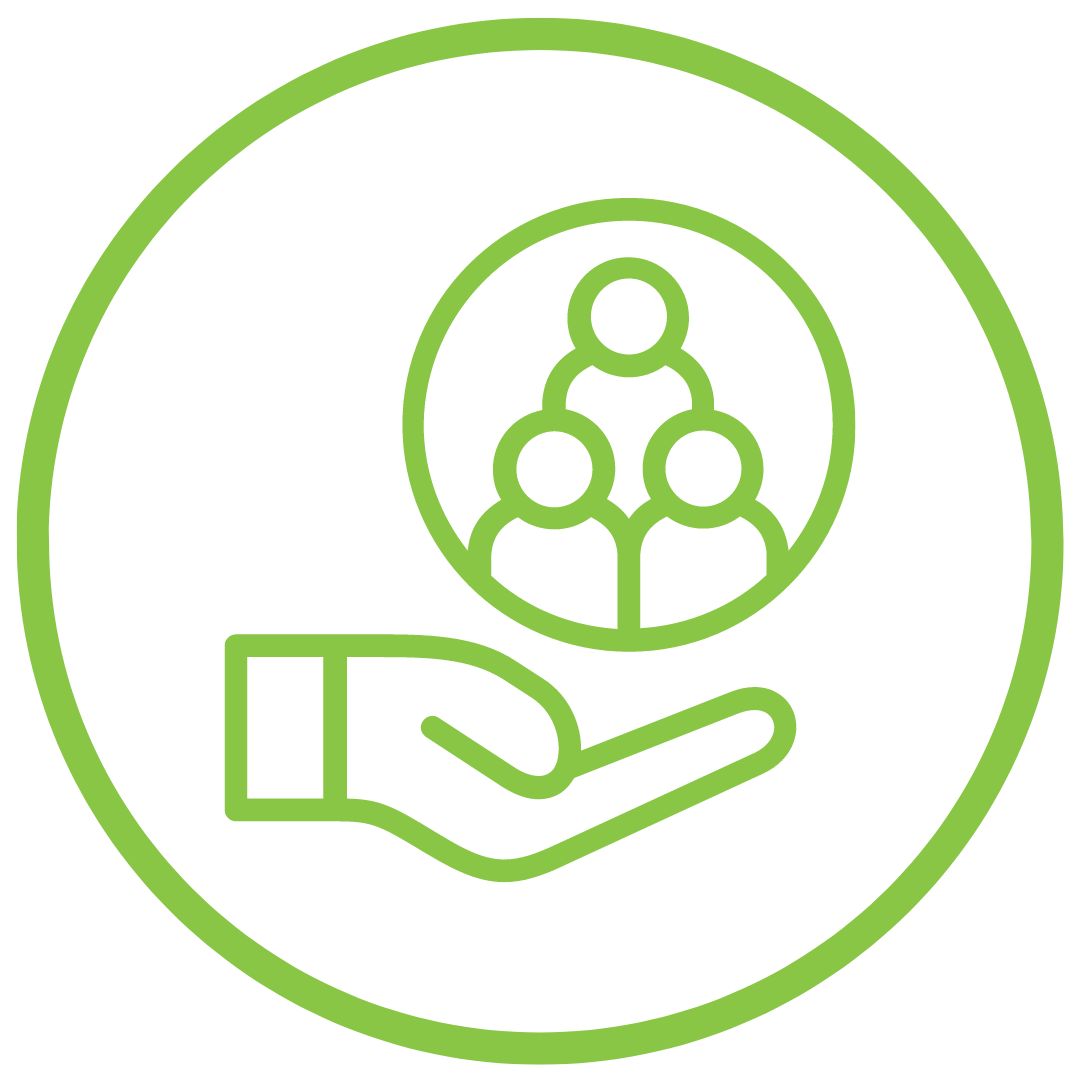 Support
Forums & live Q&A calls to get your questions answered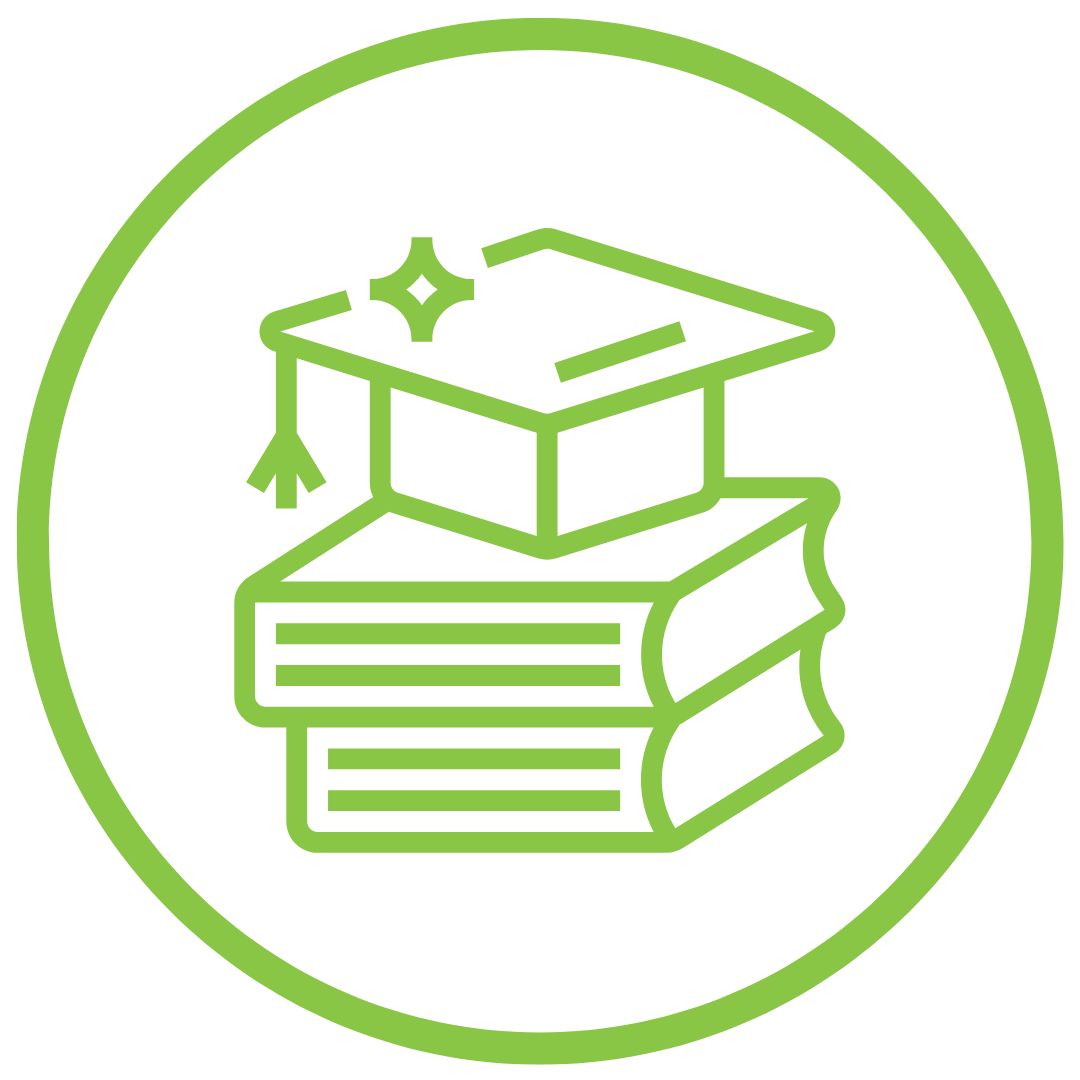 Educaton
Free accss to our best-selling online workshop & seminar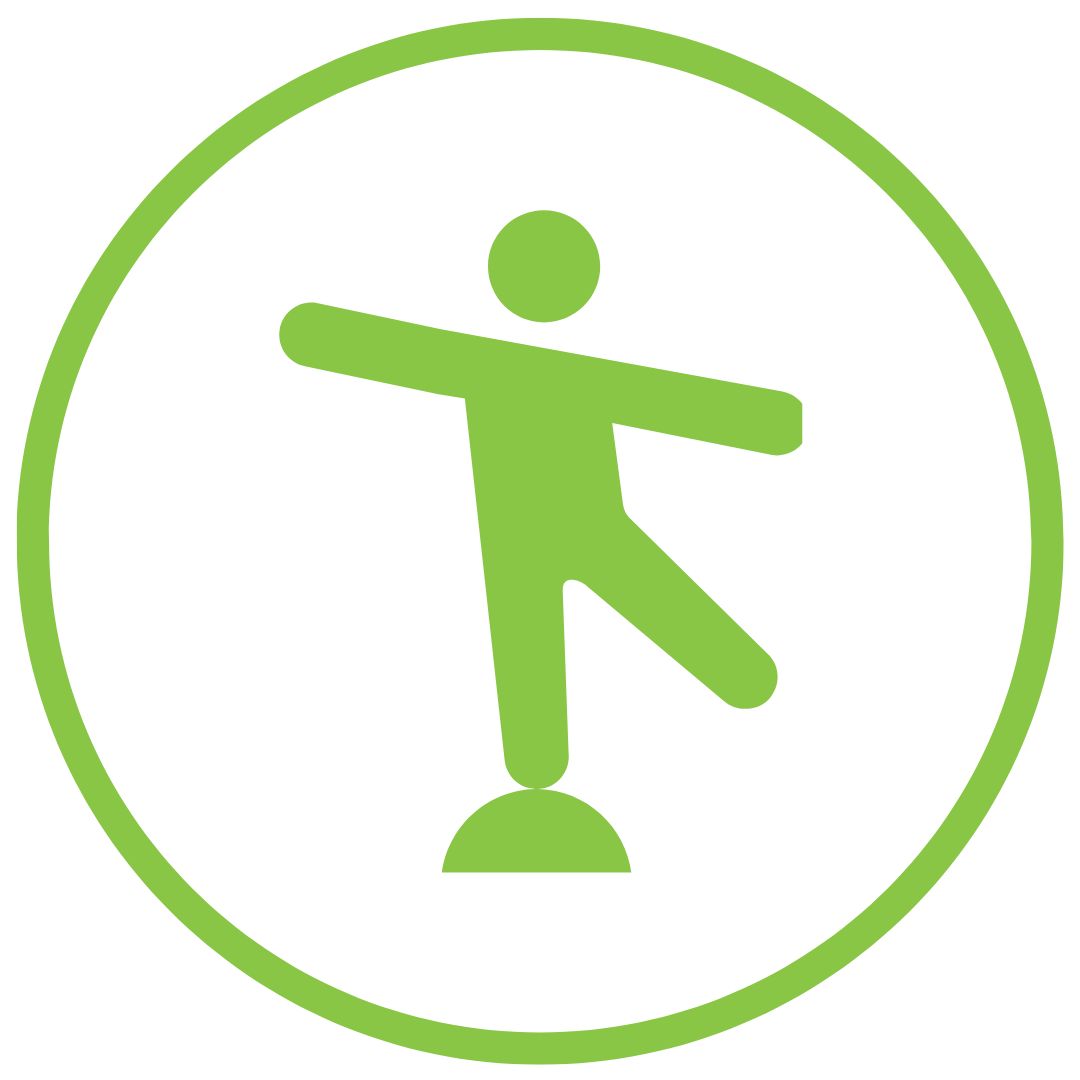 Training
More than foot, balance & mobility exercises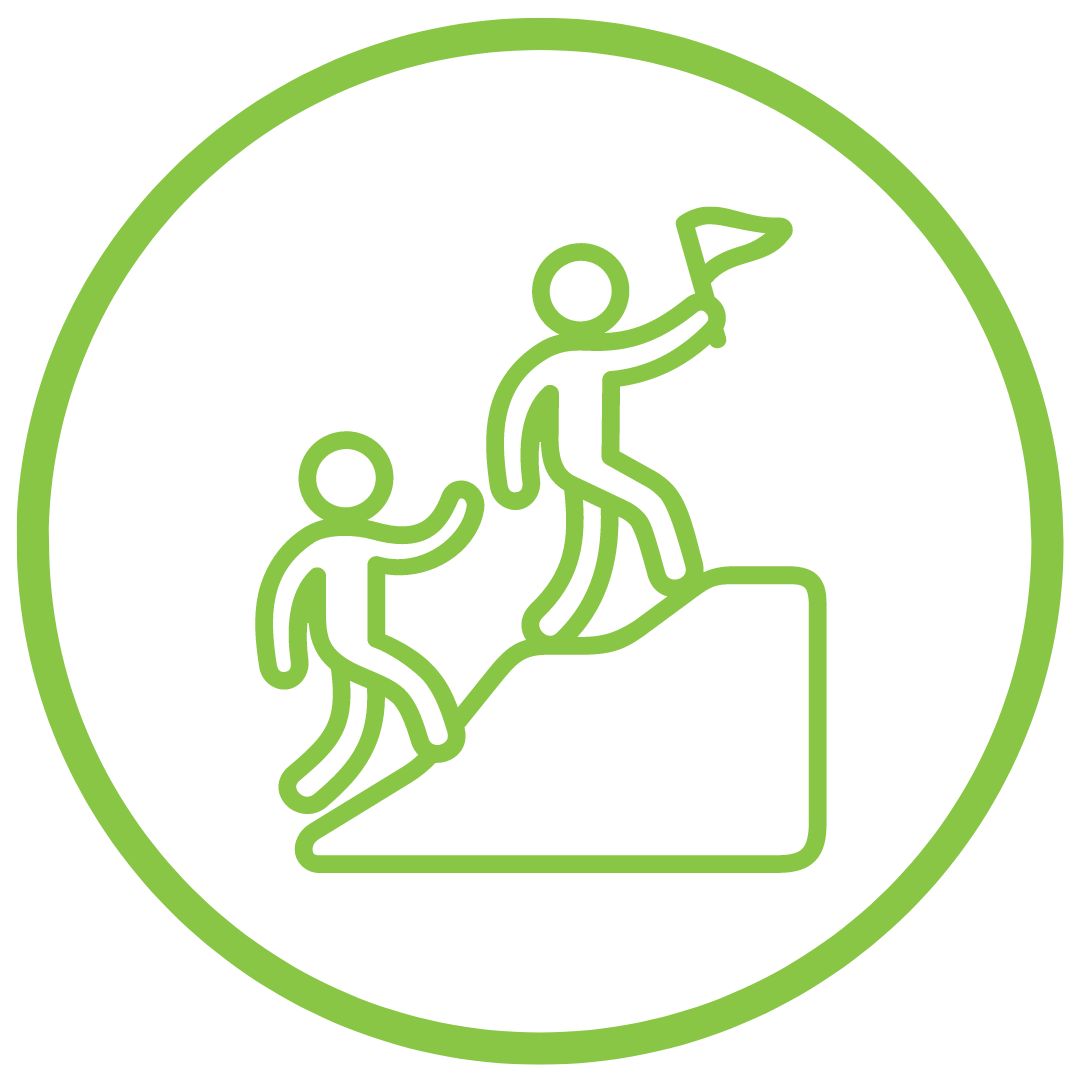 Guidance
Learn about your condition & how to resolve it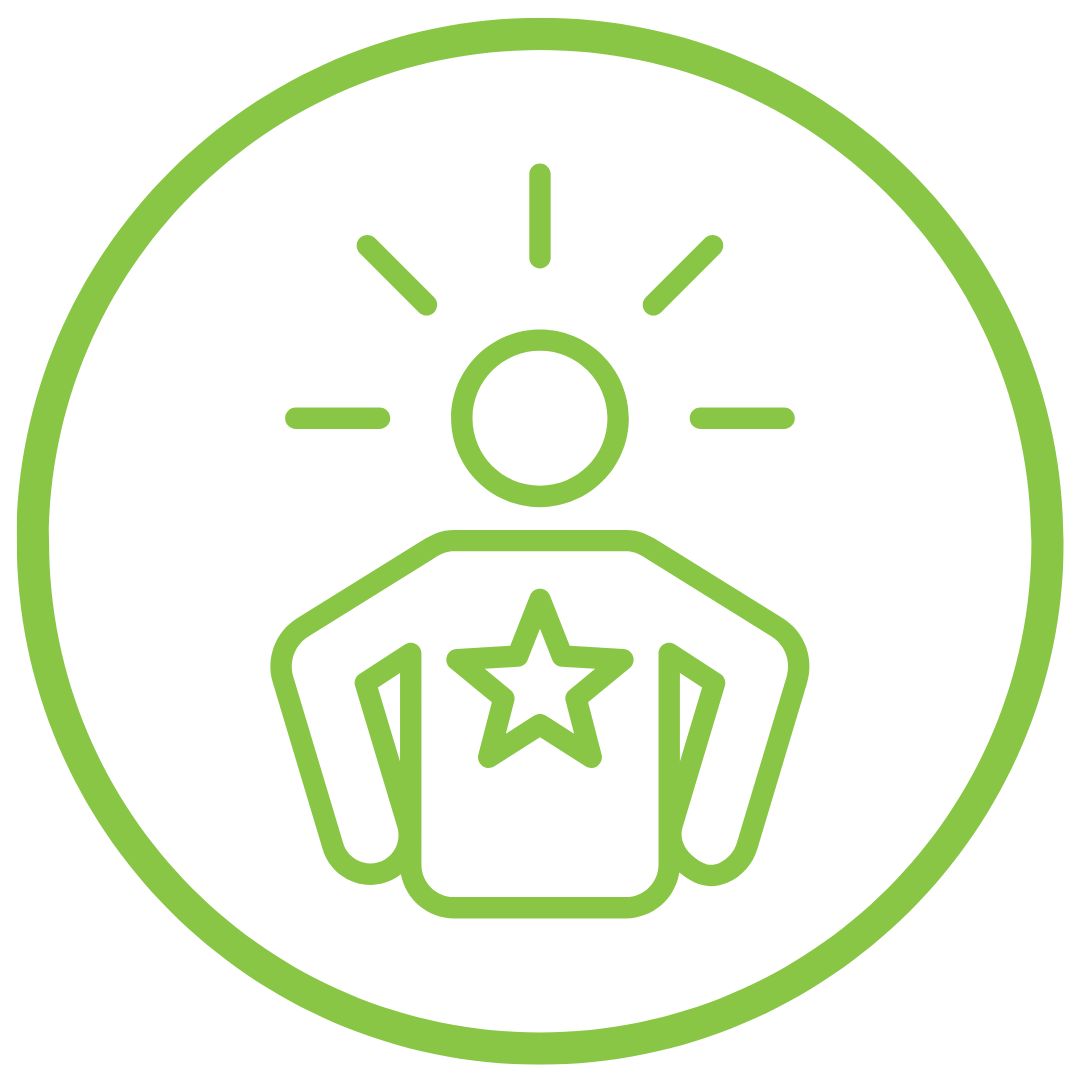 Inspiration
Weekly movement challenges to keep you on your toes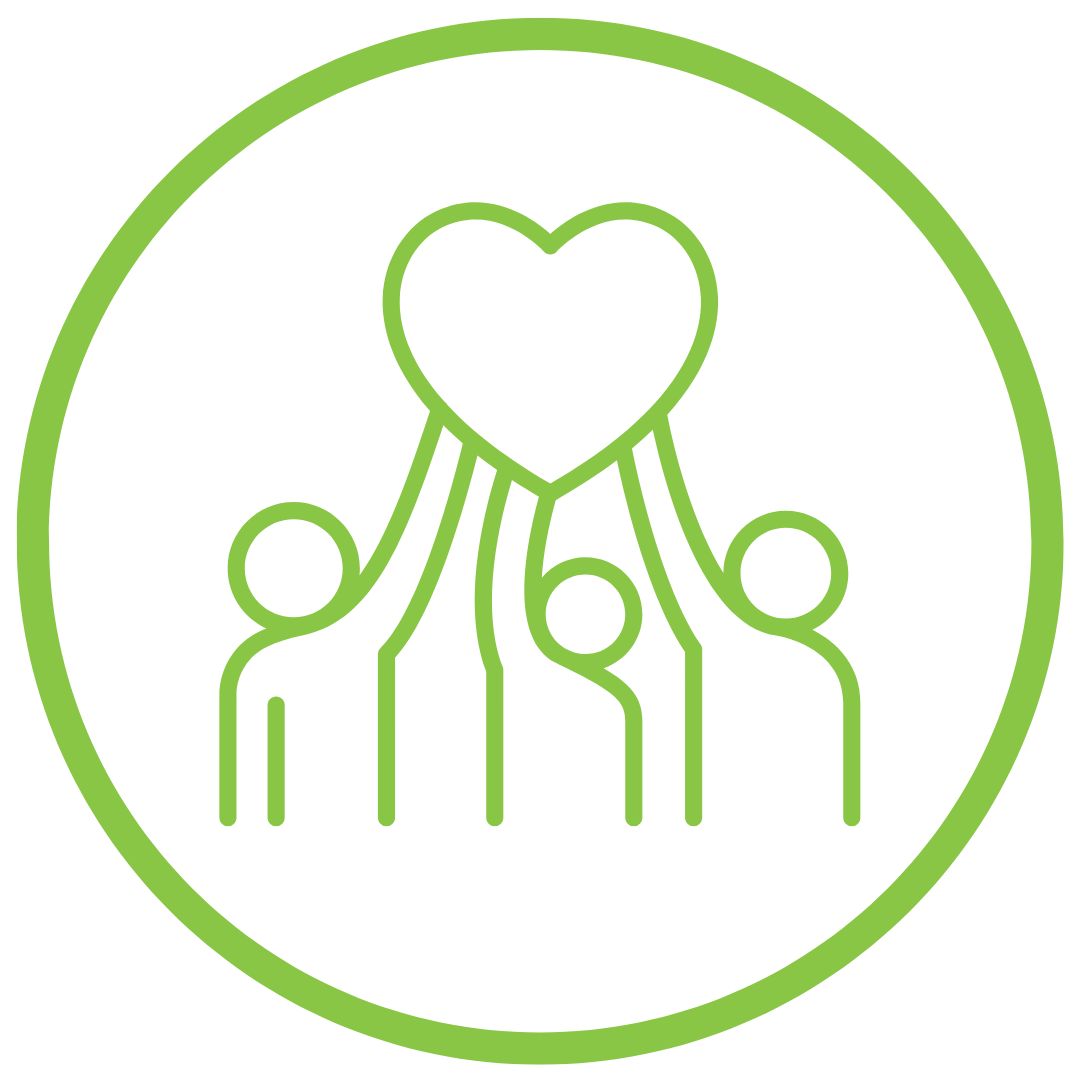 Connection
Share with others on the same journey & meet-up at free events
DISCOVER THE POWER OF THE COLLECTIVE
An inclusive, accessible way to connect with our engaged & inspiring TFC Community committed to improving their health from the ground up.
Stay accountable and be encouraged by others as you make positive changes and maintain healthy habits together.
FOLLOW IN THEIR FOOTSTEPS
"I think of feet now as hidden weapons for health." 

JANNINE DEVERY | COMMUNITY MEMBER
"It was a huge catalyst for me to change my career." 

ANDY BRYANT | COMMUNITY MEMBER
"It's amazing. I can walk again without pain!"


CHENOA McDONNELL | COMMUNITY MEMBER
"I had plantar fasciitis... It's certainly changed my life." 

JOSH SLATER | COMMUNITY MEMBER