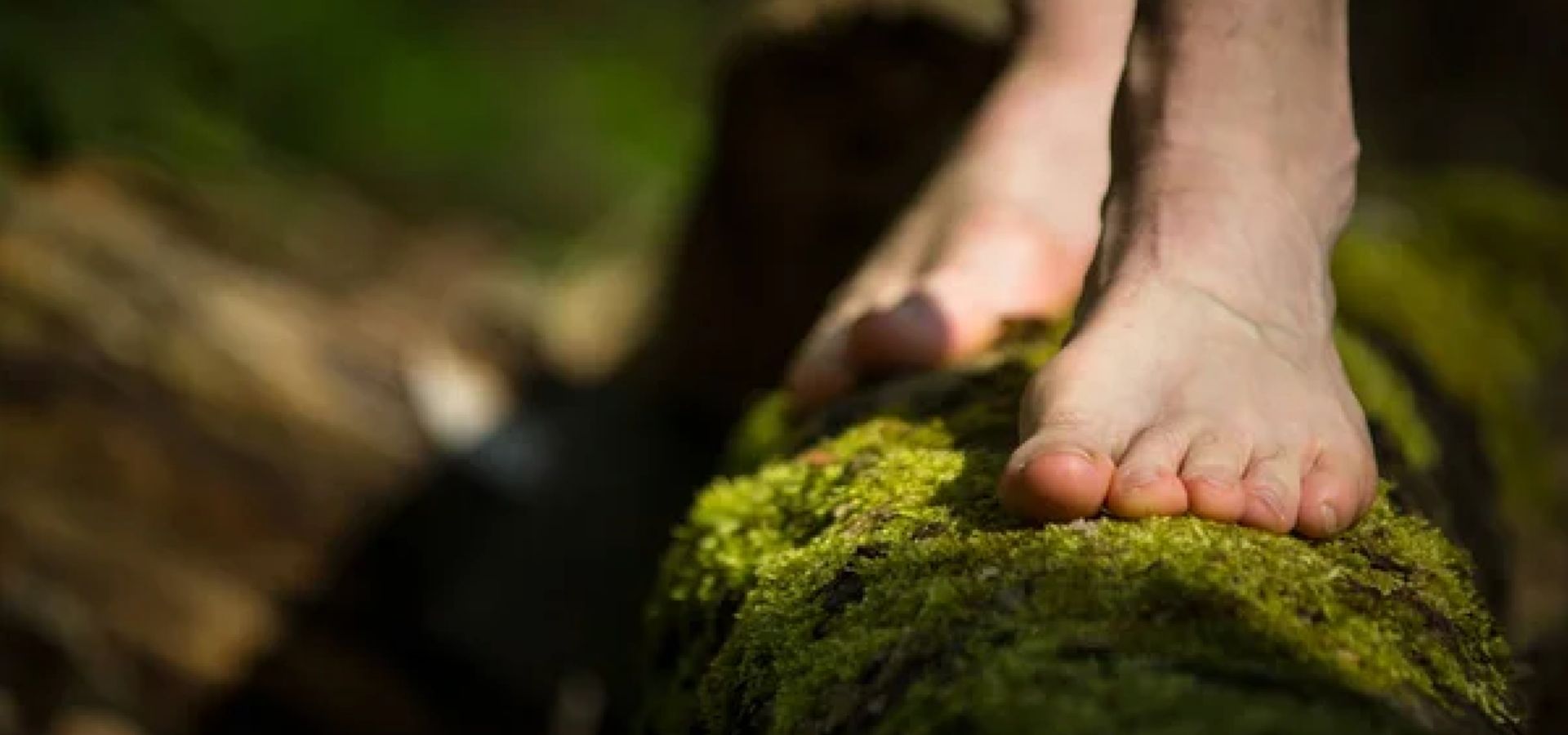 It's time to...
FREE YOUR FEET
Are you tired of living with sore feet, tight hips, stiff ankles, or achy knees?
Have you tried traditional approaches without success?
Don't settle for a life of discomfort and limitations.
Take control of your foot and movement health with our
ultimate 42 day program.
START EXPLORING
WHAT CAN IT HELP WITH?
✔ Plantar Fasciitis ✔ Bunions ✔ Achilles Tendinitis ✔ Flat Feet ✔ Heel Pain ✔ Hammertoes ✔ Turf Toe ✔ Neuromas ✔ Hallux Valgus ✔ Hallux Rigidus ✔ Ankle Impingement ✔ Shin Splints

Discover the root cause of your issues and get access to our ever-expanding library of routines and exercises designed for your specific condition to help upgrade your entire lower-body.
Ultimate guided program
EXPLORE YOUR POTENTIAL
This isn't your typical online course.
As a TFC Explorer, you embark on a 42 day journey to stronger, fitter feet that can unlock a life of health and happiness from the ground up.
Get the knowledge, skills and support you need to build sustainable daily movement habits, listen to your body, overcome obstacles and keep improving with confidence.
LIVING WITH LOWER BODY ACHES & PAINS?
HAVE A HISTORY OF FOOT HEALTH ISSUES?
FRUSTRATED BY
RECURRING INJURIES?
STRUGGLING TO DO THE THINGS YOU LOVE?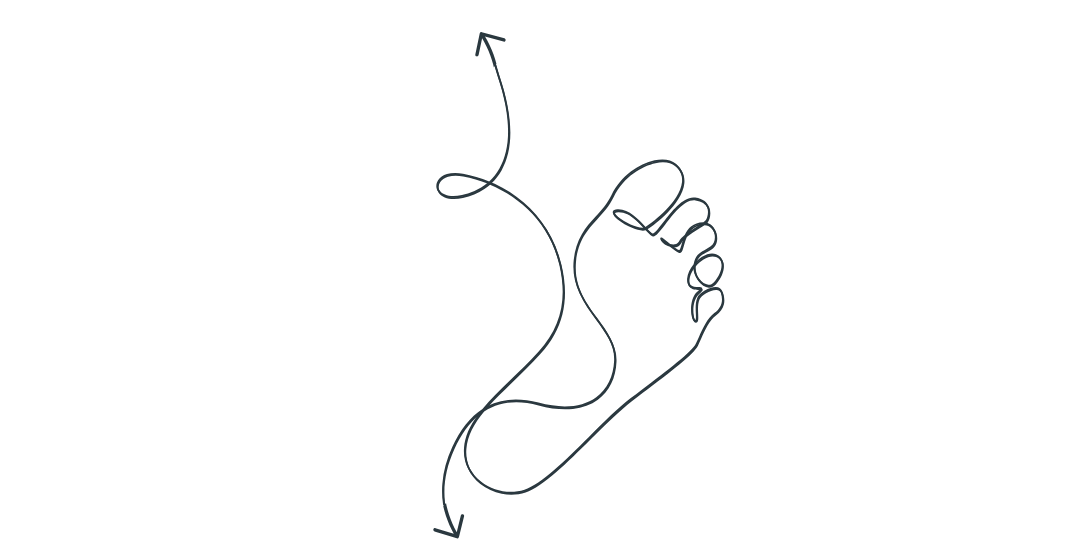 Don't worry...
YOU'RE NOT ALONE
Over the past 8 years, The Foot Collective has helped thousands of humans just like you find their feet. 
We will provide you with the Three C's you need to succeed, just like them.
CLARITY
There's a lot of information out there and it's often conflicting.
This makes it really tricky to know where to start and what to do next. 
You need clarity to make strides in the right direction.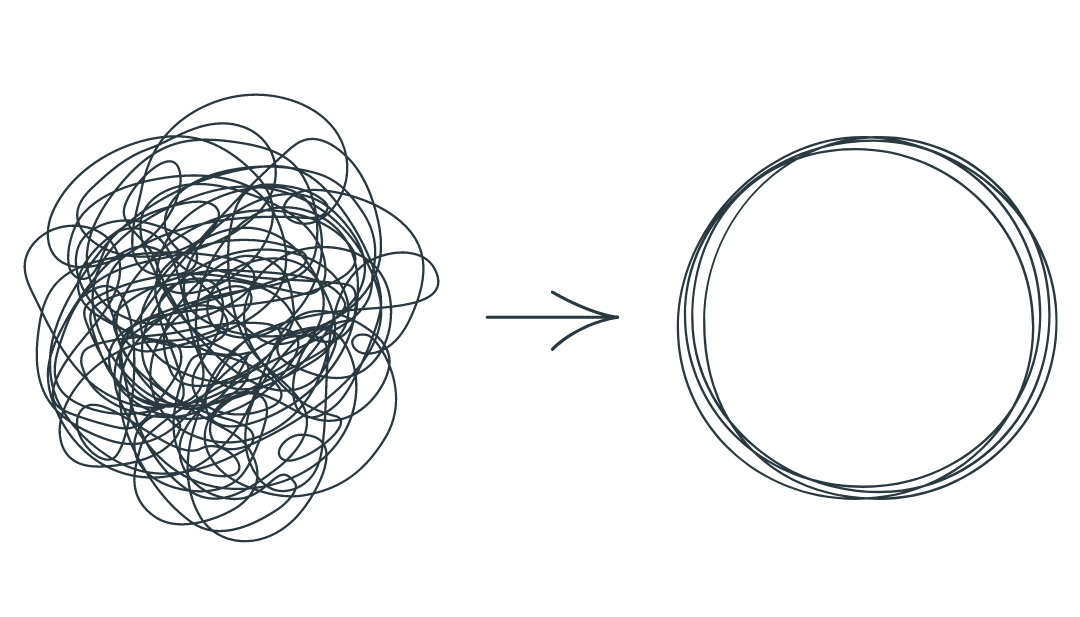 CONFIDENCE
Traditional approaches to foot health are designed to make the pain go away without resolving the root cause.
When you spend thousands on therapists or interventions like orthotics, injections or surgery only for the issue to return, you're left feeling disempowered. 
You need to build confidence in your ability listen to your body and heal yourself.
COMMUNITY
Big changes require consistency and the main reason people struggle with this is because they're missing a strong support network around them.
Turning up every day to improve your health without a cheer squad motivating you is really challenging.
You need a community of like-minded humans who've been in your shoes before so that you can learn from and inspire one another.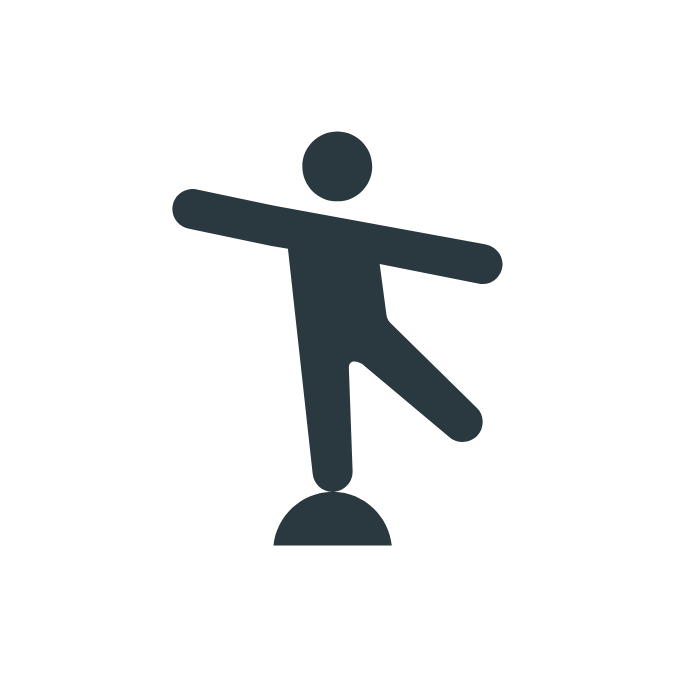 Tailored Training
50+ exercise and routine videos with progressive, targeted training for specific conditions and body areas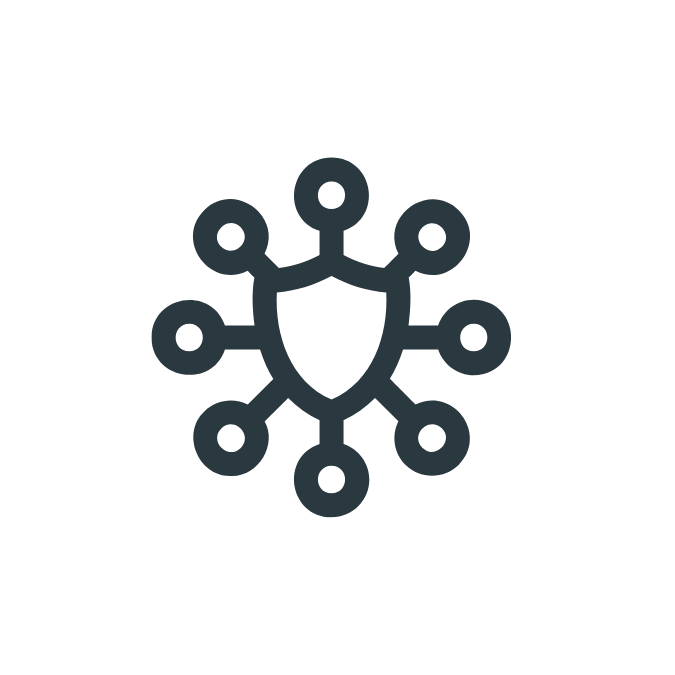 Private Community
Join an exclusive community and be inspired and motivated by others on the same journey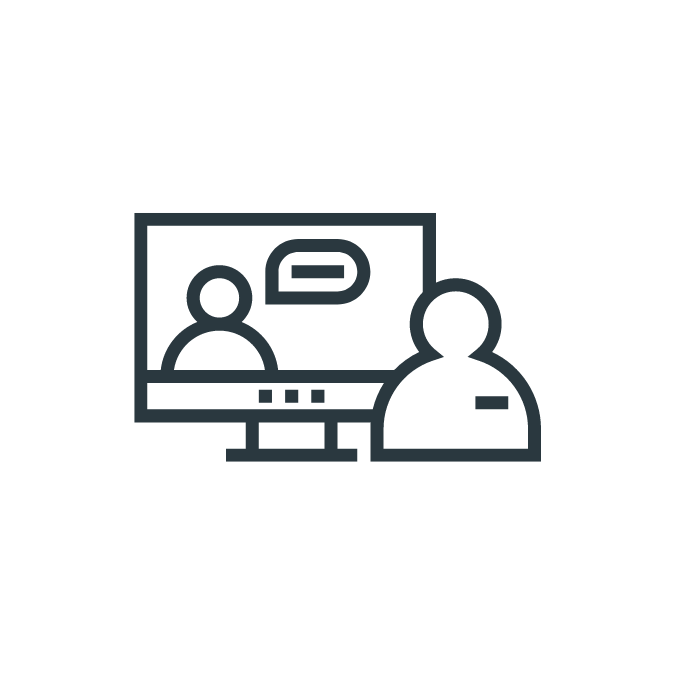 Unrivalled Support
Connect for live calls every two weeks or ask questions any time to get answers when you need them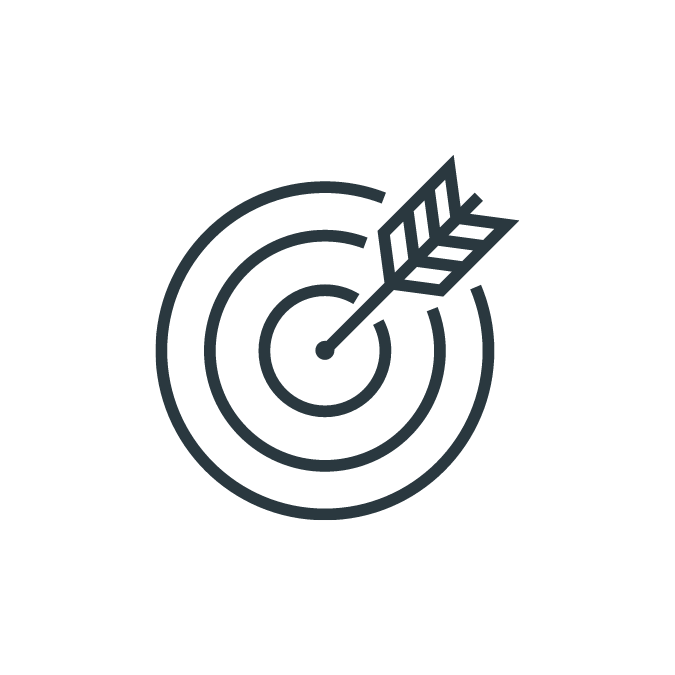 Daily Challenges
Learn a new lesson and complete a movement or mindset challenge every day for 42 days
Understand how the program works, define your 'why' and carry out initial assessments on your feet, balance, squat and relationship with the ground.
Learn about our first principles, the six pillars of health, your relationship with pain, the power of play and trial and error.
Deeply understand the how sensation, force absorption and adaptability, propulsion and footwear impact the function of your feet and how to transition to natural footwear.
Explore the vestibular, visual and somatosensory systems along with breathing and surfaces and how the relate to your balance
Understand how to harness the power of your feet, ankles, knees, hips, spine and breath to unlock your ability to squat plus ways to work on and play with this natural human movement.
Rediscover your relationship with the ground as you design a ground living space and explore different ways to sit, get-up, roll and crawl
Professional Support
BE EMPOWERED BY EXPERTS
Don't go it alone - be empowered by a private community of like-minded humans and foot health experts.
Experienced clinicians Nick St Louis, Jim Dooner, Andy Bryant and Tom Williams will be by your side to guide you every step of the way. 
Explorer's rocks!
My body ( from the feet up) is benefiting more than I could imagine all while having fun. I highly recommend this program to all bipeds!!
The Power of Play
As a dog owner I'm always fascinated how their bodies are always ready to go from zero into full sprint and how all their actions are centered around play and social interactions. TFC has been such an excellent source to restore a similar approach into human movement and locomotion. The simplicity and focus on play really separates them from most other movement and rehab systems out there. I truly am amazed by the versatility of the SoleMate and my practice sessions never feel like directed training any longer but just having fun challenging my body and exploring new possibilities.
A trek to foot freedom
I completed this program as one of the pioneers in April '23 and found it extremely rewarding. The program isn't just following a set of exercises, it's about understanding the fundamentals for foot freedom, what's required and what you need to do to get to 'base camp'. This program is about the participants taking the accountability for their actions and outcomes. You undertake (self) assessments of how well you are able to achieve particular movements. These then lead you to determine what exercises you need to undertake to improve the out comes that you desire. Like life this journey isn't taken by yourself, you join others and share what you want to achieve and hold your self accountable. You map your progress through photos, videos and a proof of work log. One of my learnings was that this isn't a race, its a journey. Each set of exercises has three levels of difficulty. you need to keep working at the exercises until you can achieve a full range of motion and that you are comfortable. Another key learning is, park the 'ego', just let go and enjoy the journey like a child as they learn to move and explore their surroundings and their capability.
High recommended program.
Amazing programme
I've recently completed the Trek to Basecamp and I loved every minute of it and finally being surrounded by like minded people and fellow foot nerds! I loved having the daily routines, commitment and challenges to work through. Also the learning was amazing, as every day is a school day as they say. I especially liked the accountability and setting my own baseline at the start, in writing and taking photos/videos. And revisiting this mid way through and again at the end. I'm an active person but have been prone to injuries like frozen shoulders and sore knees, and is what led me to this community. I wish everyone could experience this programme. The world would be a better place. My biggest progression in my 42 days was going from sore knees preventing me from doing Cossack squats to being able to do them and pain free. Awesome. And I now do rolling. Who knew?! Thank you Foot Collective and all my fellow explorers. I'm still a part of this community and I'm looking forward to engaging properly for this next stage of my journey.
Completely Worth the Investment of Money and Time
I know how important it is to establish a firm foundation to build upon for improved whole-body wellness, so I sought a program centered around foot strength and health. I was one of the pioneers to complete the 42-day journey to base camp through the TFC Explorer Program. This program exceeded my expectations! It has helped me understand and listen to my body; it has shown me how my body functions as a unit more than as individual parts. I have learned to meet my body where it is each and every day. Some days might be a step forward, some a step back, but every day is an opportunity for discovery and growth. This program is also an amazing platform to join with others around the world who are seeking a better, movement-centered, playful life. It's motivating to have the support and encouragement of other people on the journey, as well as the wisdom of the professional team who oversees the program. I completed the trek about 6 weeks ago, and every day since then, I continue to benefit from and build upon the gains I made. I plan to begin the trek again soon, and I'm confident each time I'll learn new things I didn't notice the previous time. I wholeheartedly recommend this program.
Whether you're in pain, suffering from a foot condition or just want to improve your foot and movement health, this membership is for you.
The 8-week journey has been designed to help people of all ages and abilities gain a deeper understanding of their bodies while building powerful habits and healthy feet for life.
This program will be especially beneficial for people who suffer from common conditions like:
Plantar Fasciitis
Bunions
Morton's Neuroma
Hammer Toes
Flat Feet
Shin Splints
Hallux rigidus
Hallux valgus
Ankle sprains
However, every case is unique and there may be other factors that need to be addressed. So for any specific condition like this, we always recommend seeing a qualified health professional in tandem with the program.
As an Explorer, you'll also also have access to the support of our foot health experts to answer all of your questions and guide you along the way. If you don't find any benefits from completing the program, we will refund you.
We also have a growing network of TFC Pros who offer tele-health services. You can book a consult here.
While this program is designed to help resolve common foot and ankle issues, every case is unique and there may be other factors that need to be addressed. So for any specific condition like this, we always recommend seeing a qualified health professional in tandem with the program.
We have a growing network of TFC Pros who offer tele-health services. You can book a consult here.
The guided aspect of the program is designed to be completed in 42 days.
Your purchase includes access for 8 weeks (56 days) to give you a week to prepare for the journey and a week to integrate afterwards before deciding if you would like to stick around as a TFC Explorer.
If you would like to maintain access to all of the program's features and the private community after the 8 weeks, you can opt-in for a monthly subscription ($9USD).
Nope. All of the exercises and routines have been designed without tools to make this accessible to all.
However, our Explorers do find some simple tools can make the journey easier and more enjoyable.
You can check out our full range here or try some of these cost-effective alternatives.
No mobility ball? Try a tennis ball. A balled up pair of socks can double as a hacky sack. And a strip of tape on the ground is a great place to start if you don't have a SoleMate.
If you don't see any improvements or benefits to your health after completing the 42 day journey, we will refund the cost with no questions asked however we would love your feedback so we can continue to improve the program.