CONSULTS
ONLINE PHYSIOTHERAPY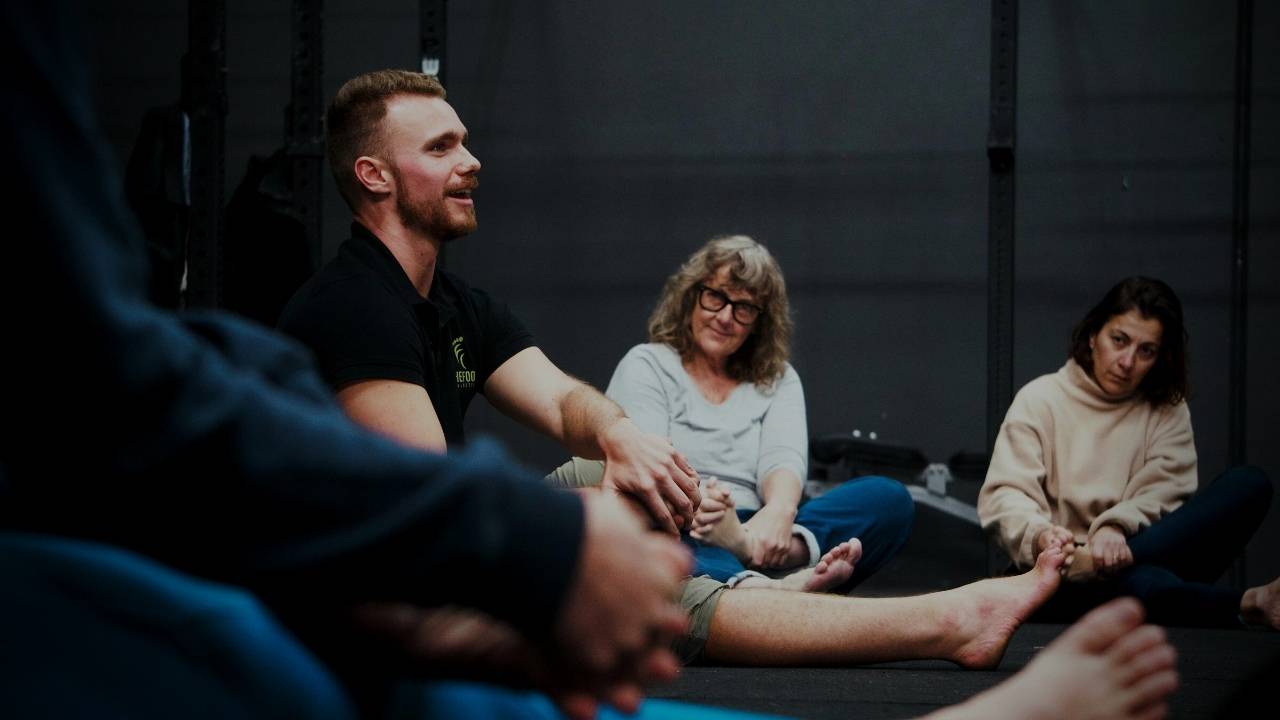 Why book A consultation?
While many people can achieve great results on their own through using our tools and training systems, there are cases where individualised assessment and guidance is needed to really understand and resolve the root cause of an issue.
Online consultations provide an opportunity to gain clarity on your limitations and goals, properly assess your function and target the key movement and lifestyle changes you can make to improve your condition.
BOOK A CONSULT
WHAT CAN WE HELP WITH?
One of our Physiotherapists will guide you through a process that empowers you to take control of your own health from the ground-up and resolve common conditions such as:

✔ Foot pain & dysfunction
(eg. plantar fasciitis & bunions)
✔ Ankle & knee injuries
(eg. achilles/patella tendinitis)
✔ Lower-body immobility (weakness & stiffness)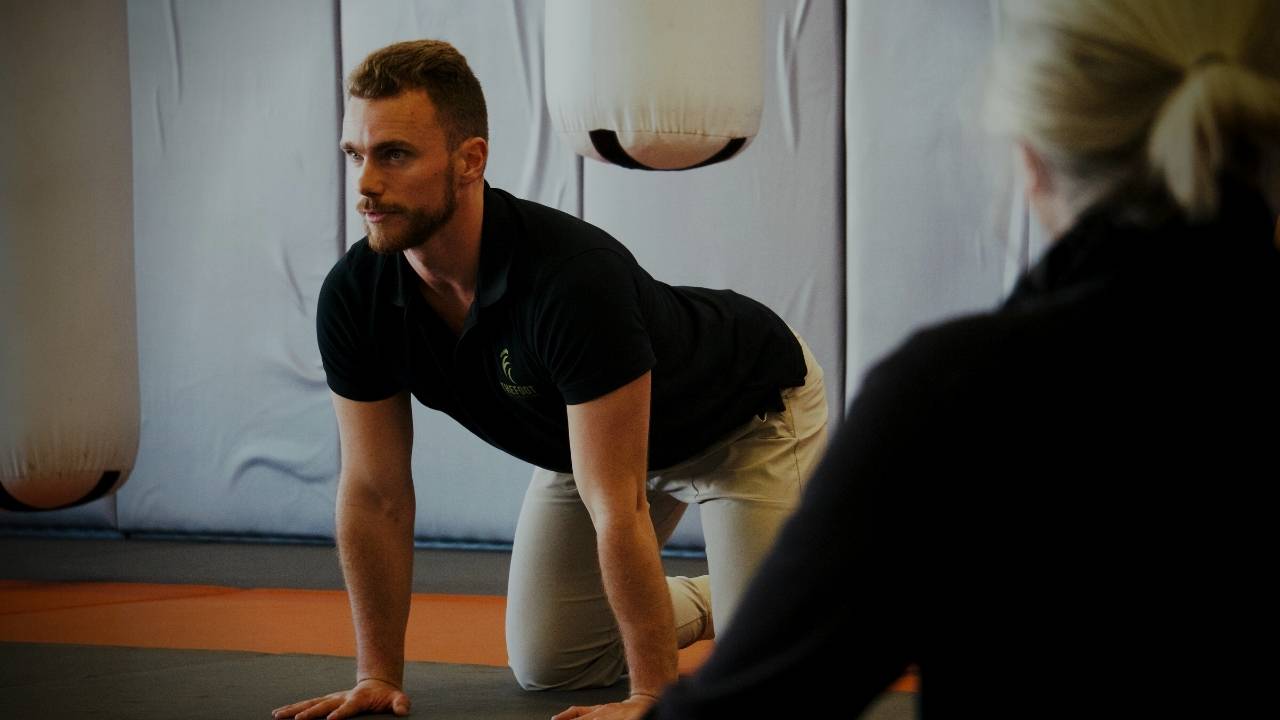 ABOUT JAMES
I've spent most of my physiotherapy career in musculoskeletal private practice as well as chronic pain rehabilitation programs and residential aged care. This range of experience showed me the results of our modern lifestyles, footwear and movement habits and has given me a major passion for helping people resolve and prevent these often debilitating conditions.
I started The Foot Collective Australia in 2018 because I saw the need for a shift in the culture around feet and realised the potential in helping people to take more control of their own movement health through simple physical tools and online training. I've been amazed at just how well this can work for so many people but of course there are always cases where someone needs more personal attention.
I personally love the process of helping someone better understand their body and guiding them towards empowering habits and practices that allow them to consistently and sustainably improve their pain and function.
BOOK A CONSULT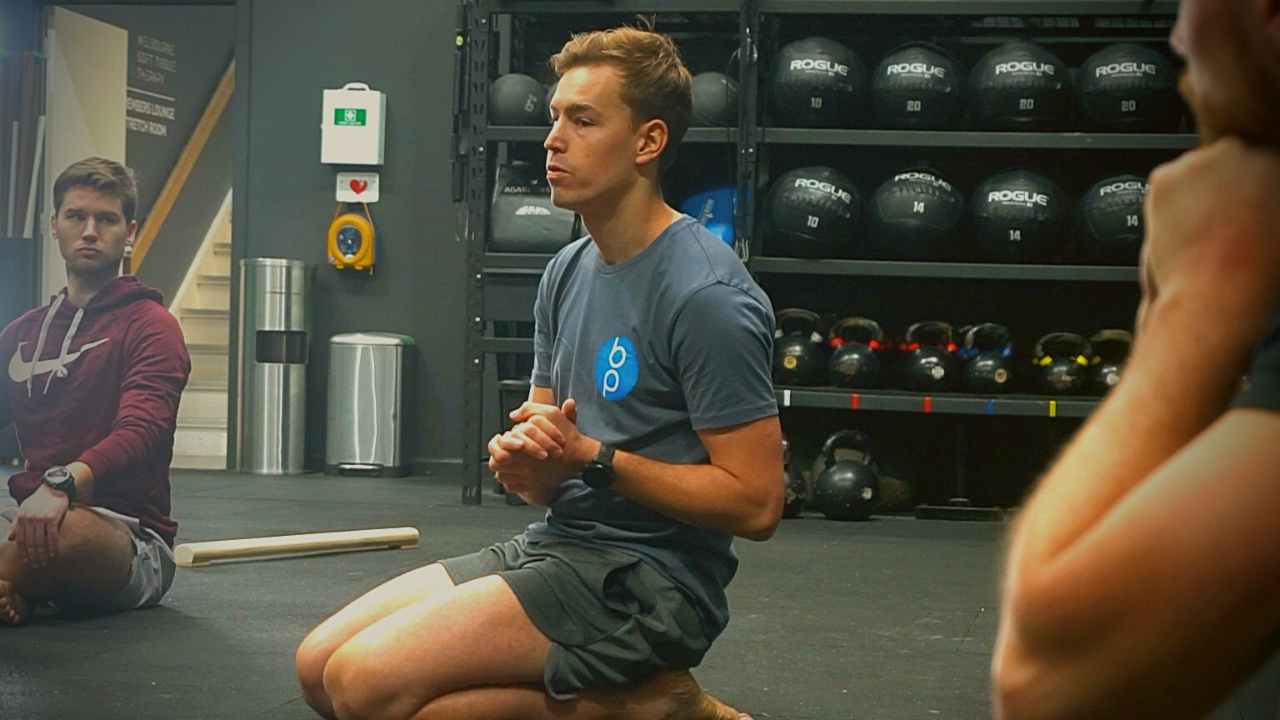 ABOUT TOM
I'm the founder of Breath Performance Physio and have spent most of my career working within musculoskeletal and sports physiotherapy fields. Through these experiences, I saw first hand the effects breathing behaviours, footwear choices and movement habits had not only on athletes, but on all of the population. 
I founded Breath Performance with the idea to spread awareness of how vital breathing behaviour is for overall health. Through interactions with James, we made the connection of how important foot health and breathing behaviours are, not only to improve movement, but for helping people better understand their own bodies. We are constantly amazed at how simple tools changed so many lives. 
There is nothing more rewarding than seeing someone improve their confidence with their own body and begin to feel 'hope' that there is something more they can do. My goal is to help you not only improve your pain and function, but to become confident in your own body and trust that it can do what you would like it to do.
BOOK A CONSULT
STILL UNSURE? SEND US AN EMAIL